Identification, Remediation Design, Management Plan Development
Whether it's prior to a renovation or demolition project or part of an ongoing operations and maintenance program, EHC's experts can identify asbestos-containing materials (ACMs) and lead-based paint (LBP), design remediation and/or develop management plans to reduce risk to occupants, workers, and the environment.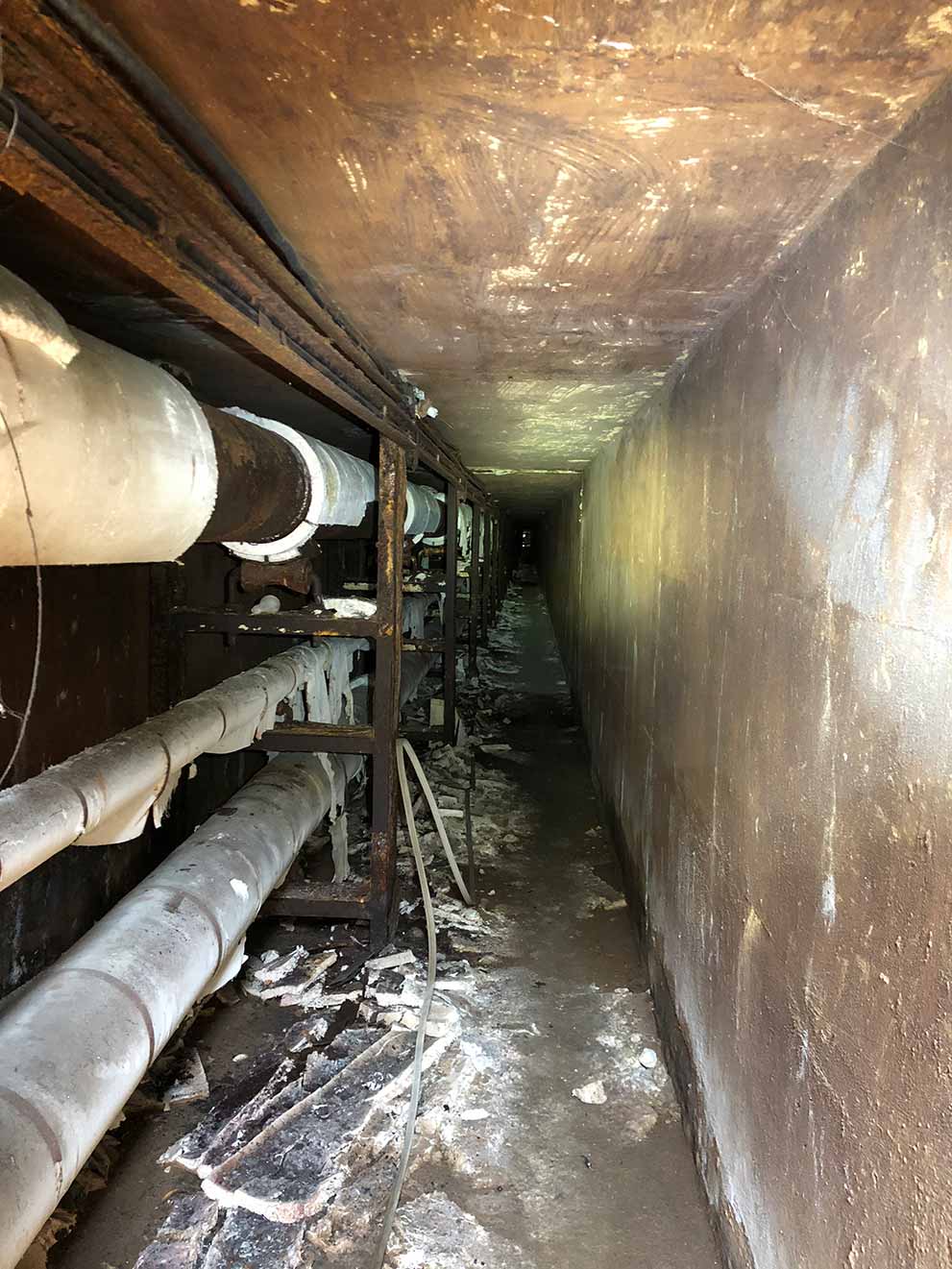 Asbestos Consulting Services
Our team will conduct a comprehensive Asbestos-Containing Building Material Survey to help understand the scope of ACMs. We'll then work with you to create a plan to remove the asbestos or to manage materials in place. We can prepare specifications and vet abatement companies to ensure the success of the remediation project. Once a company has been selected, we can oversee the asbestos removal process and conduct third-party air monitoring as part of our documentation process to ensure your building is compliant with federal, state, and local regulations.
​Lead-Based Paint Consulting Services
The EHC team can also test for lead-based paint in your space. Our team will begin by conducting an assessment to understand the extent of LBP, taking extra precautions for buildings that are used for housing or childcare. Once the assessment is complete, we'll build a work plan to ensure your space is safe for contractors to begin removing the lead paint. Then, we'll meet with contractors and choose a company best equipped to handle your project. We'll then oversee the lead paint removal process, conducting air monitoring and exposure testing to ensure the safety of the team. Once the project is complete, we'll perform an additional assessment to ensure your buildings meet federal, state, and local regulations. To ensure your building remains compliant, we'll prepare a lead-based operations and maintenance program to keep your team safe and protected.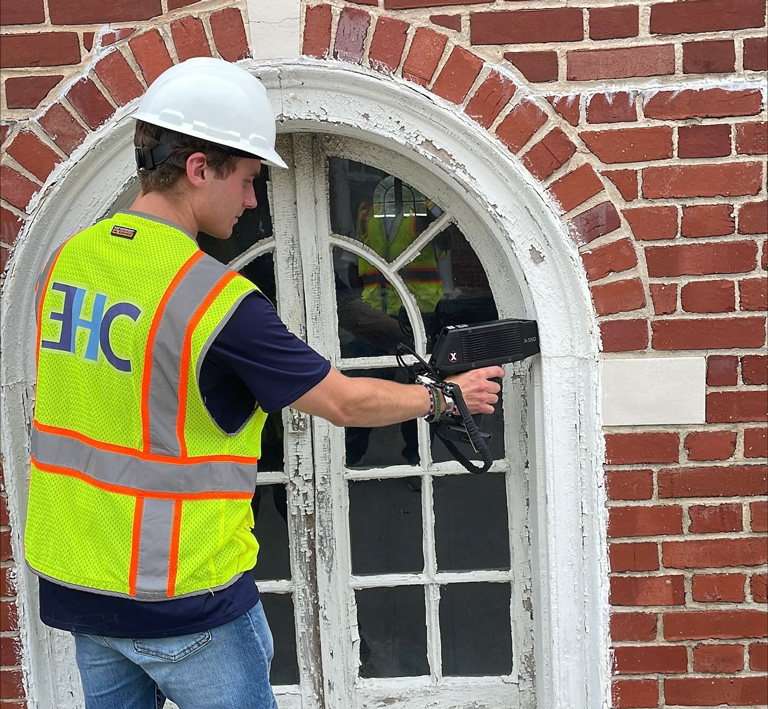 ​Other Potentially Hazardous Materials
PCB in caulk
Mercury in gym flooring, and electrical equipment
Biological hazards
Pesticides