Mold Can Pose a Serious Health Risk
When left untreated, mold and other indoor air quality problems can pose a serious health risk to those who live or work in your building. If you think your building has a mold or indoor air quality issue, it's important to have it inspected by an expert who specializes in identifying environmental hazards, like the team at EHC. Our consultants will perform an indoor air quality assessment to determine what contaminants are in your indoor space.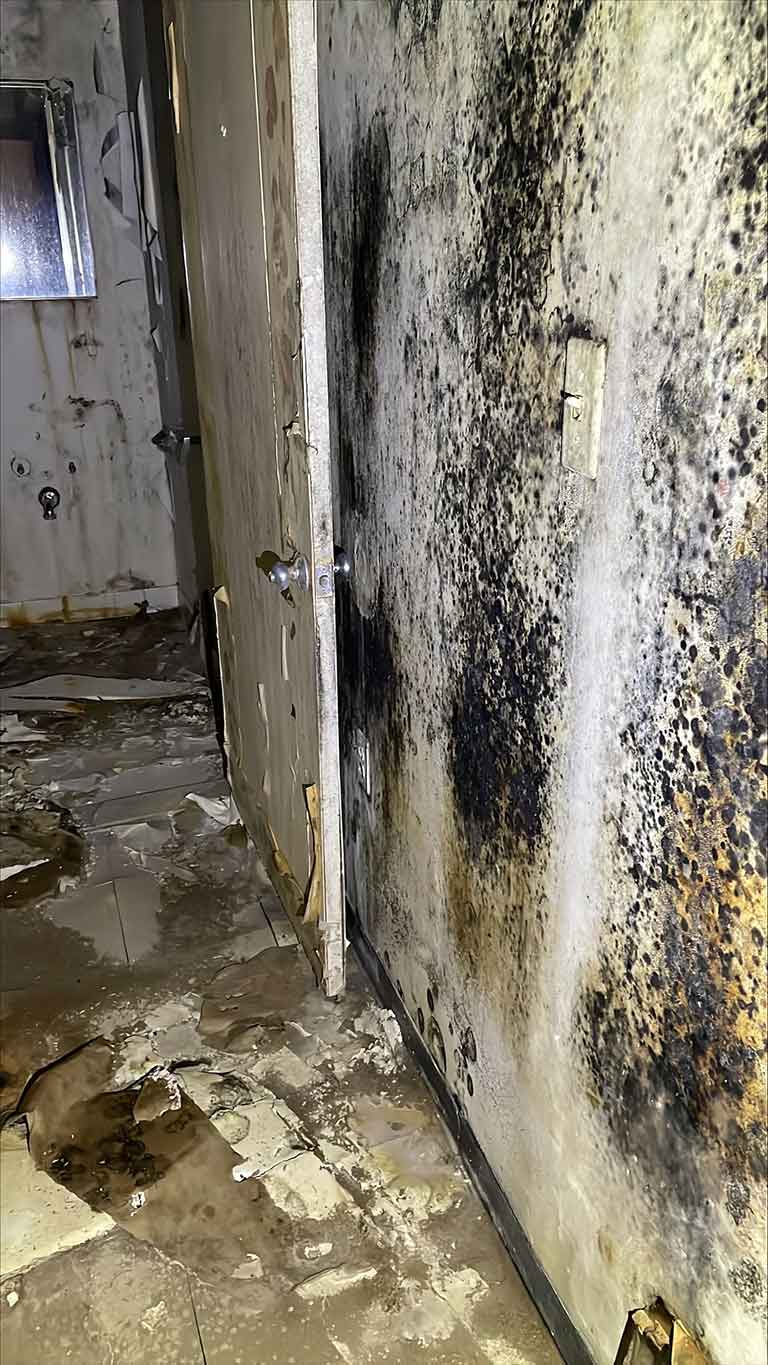 Common Health Hazards Tested or Inspected For
Microbial Contamination including mold and bacteria
Allergens, including pollen, dust mites or dander
Particulates, such as dust, dirt, soot, or smoke
Common volatile organic compounds (VOCs)
Carbon monoxide
Radon
Legionella
Vapor intrusions
Unusual odors
Thermal comfort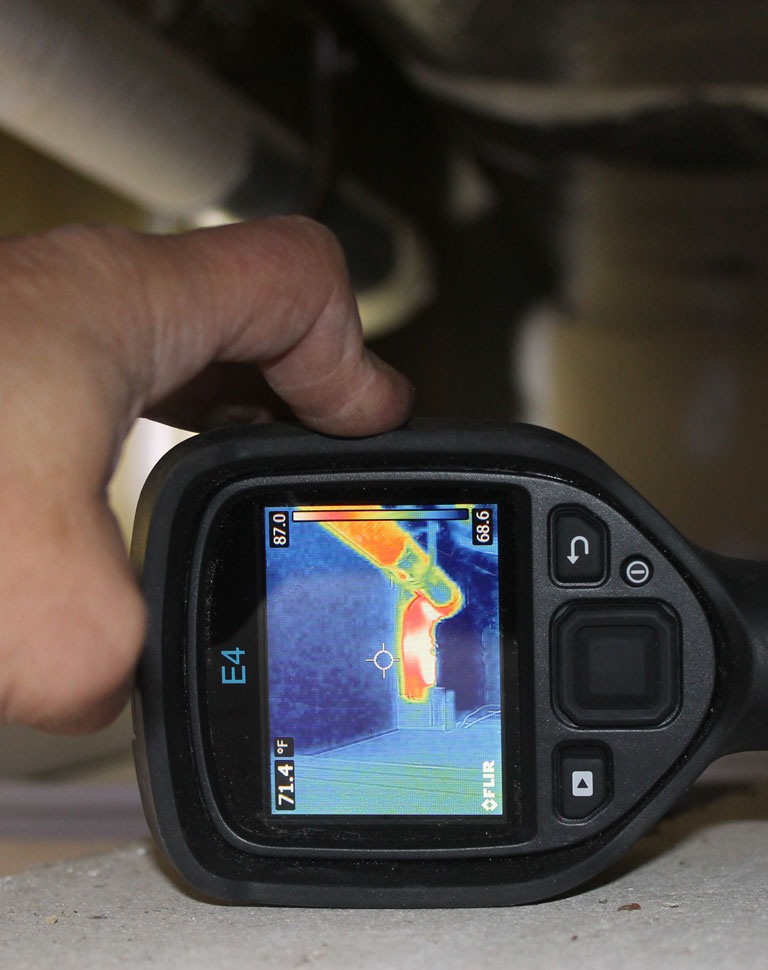 If any mold or indoor air quality issues are detected, we can help develop and implement a control and mitigation plan to resolve any issues. We can also assist in identifying root causes of these issues, such as water intrusion and HVAC problems and can provide recommendations for correcting the problems.
We can also ensure your newly built spaces are free of air quality issues by performing LEED Certification testing during and after construction to certify that you're compliant with all federal, state, and local regulations.