Protect Building Occupants, Remediation Workers, and the Environment
During the remediation of environmental hazards such as asbestos, lead, or mold, it is critical that controls be maintained to protect building occupants, remediation workers, and the environment. EHC's industrial hygienists are experienced in providing oversight during remediation projects.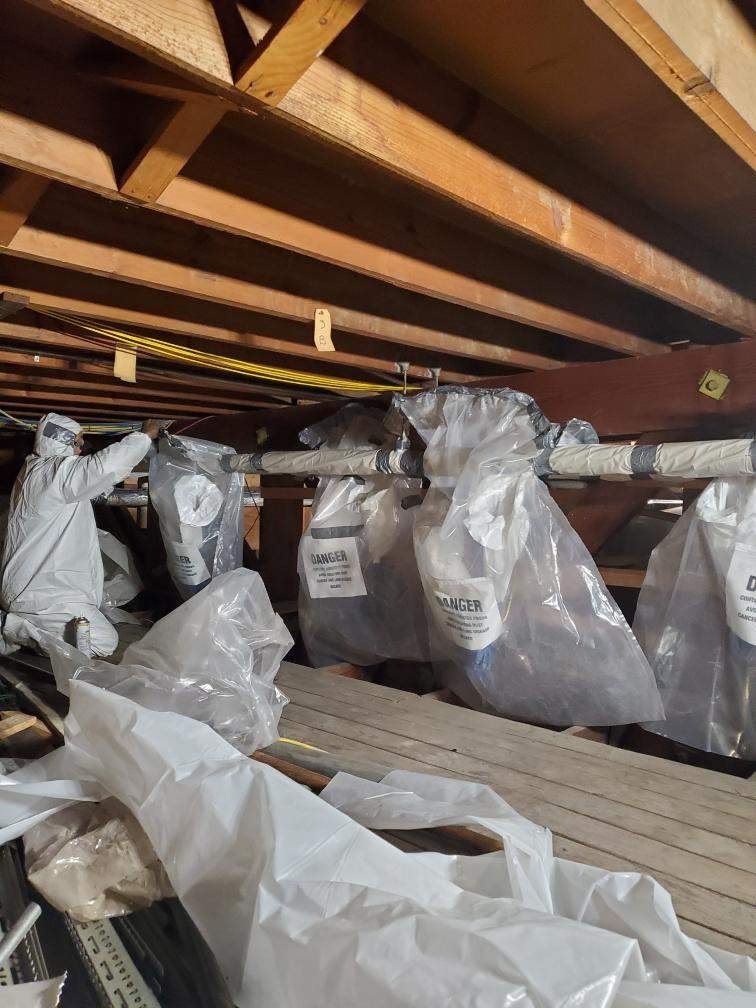 Oversight Includes:
Documenting that regulatory and contractual requirements are being followed
Inspecting containments for ongoing integrity
Collecting air samples to document that controls are effective at protecting the health of occupants and workers
EHC functions as an independent, third-party representative of the owner for liability minimization, assurance of work practices, cost containment, and regulatory agency interface.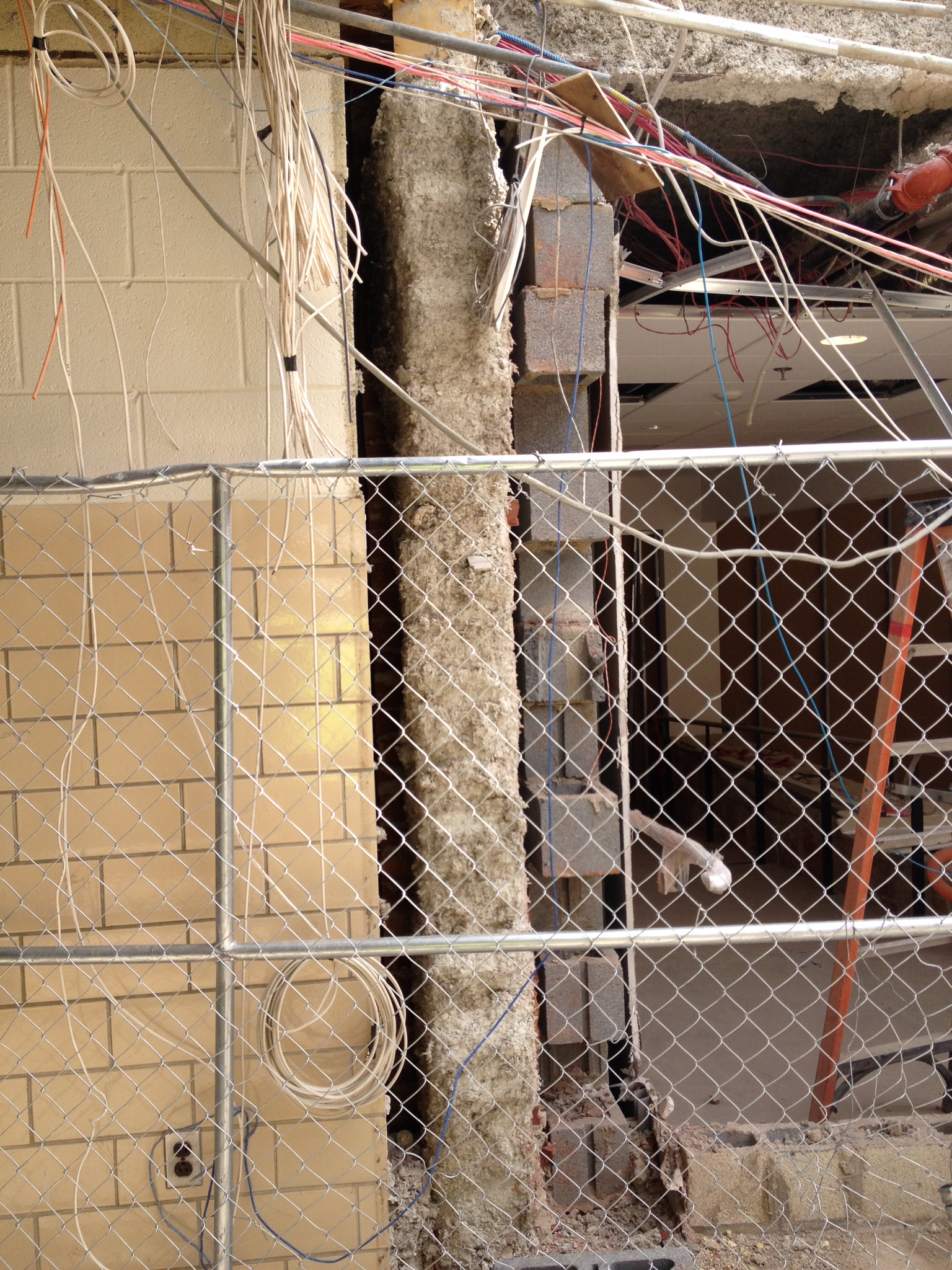 Documentation Provided
At the end of a project, owners will have documentation including:
Daily reports of abatement activities
Daily checklist of controls
Quantities of materials removed/waste generated
Sampling results
Closeout Report